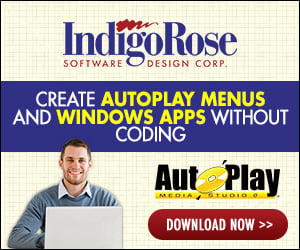 As the title said. I have built several exe files just for test, even I built an blank exe with nothing inside and tested it on virustotal.com and guess what ?
It has 5 variants of malware and trojan horse.

Can someone explain to me is that include in FALSE/POSITIVE or what ? and if that's the case than how came virustotal is not detecting those variants in EXE created by INNO SETUP and ADVANCED INSTALLER MAKER ?

to all those who wants to give it a try can build setup with Setup Factory 9 trial version and can check themselves on virustotal.com to see results.