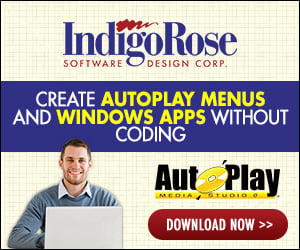 My installation package is appearing Twice in Programs and Features. I must have messed up somewhere.

However when Uninstalling either of them, and after rebooting, they still appear there, and the Folders are still resident.

Any suggestions appreciated thanks and I have looked and looked and cannot seem to find the issue.