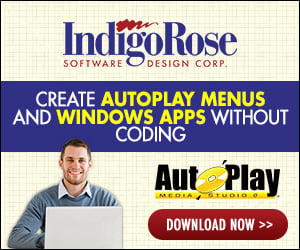 Is there a way to get the return code from the program invoked with File.Run or Shell.Execute if I have specified WaitForReturn = false?

The documentation seems to hint there is a way, but does not provide any details:

"Note: If the specified process has not terminated, the termination status returned is STILL_ACTIVE. If the process has terminated, the ..."

It does not elaborate on where this STILL_ACTIVE status can be retrieved from.