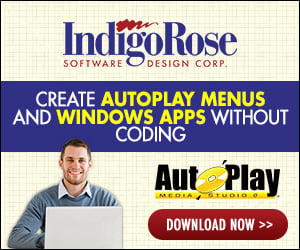 Our organisation still uses Setup Factory 7 and is considering upgrading to 9. Mostly so we can upgrade our buildmachines to a more modern platform. We can't get Setup Factory 7 to run on Win 2008 R2 servers.
How much effort would upgrading to SF 9 cost, taking in to account the following factors:
We use a lot of quite complicated (and horribly spaghetti-coded) LUA scripts
Our MSBuild scripts directly manipulate the Setup Factory XML project files
Our current automatic build proces has some quirks, but it works and we don't predict we will have to change much to the LUA scripts or SF projects in the future
So it comes down to the following questions: will we have to refactor the SF 7 LUA to work with SF 9? Are the project files still in the same XML format? Can we use the existing project files?
If anybody has a tip to get SF 7 to work on a modern server, that would also be appreciated.
Thanks in advance,
Michiel