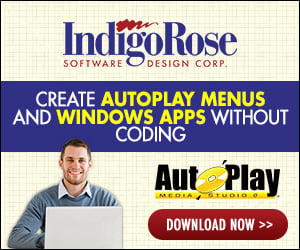 Hi,

im struggeling with String.Find. I want to read the content from a textfile into a variable. Then i want to search if the string contains something specific. Heres the code:

local var2 = TextFile.ReadToString(SessionVar.Expand("%AppFolde r%").."\\file.ini");
local var3 = String.Find(var2, "SpecificContent");

The syntax check is happy. But when the installer runs, it complains that arguement 1 of String.Find has to be of type string.

Can anyone please help?