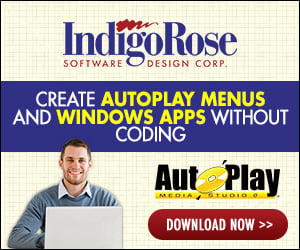 We have some download locations that are still well linked but we cannot redirect them and think it best to replace the installer with one that downloads and runs the latest installer from our main download site (the one that is kept up to date).

So I am thinking of stub installer like the browser makers insist on using, ie: download a small installer file which then downloads the real installer.

Any hints or tips as to how to do this using SUF will be most appreciated.