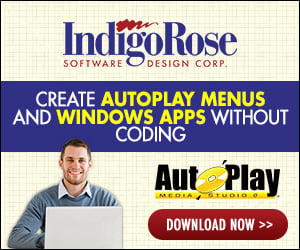 International Language Support – Multilingual Installer

Installers created with Setup Factory can automatically determine the language of the client operating system and adjust the display of screens and messages appropriately.

However users often installed Windows in a given language (e.g. English), but change the language preferences to another language (e.g. German or Spanish).

With competing software (e.g. Advanced Installer) it's possible to let the Installer automatically use the current user language for installation, instead of the default operating system language.

How to achieve this with Setup Factory 9.2?