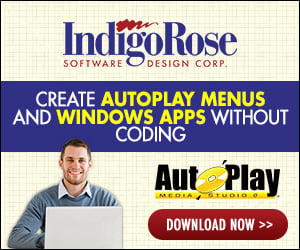 Is there a way of generating an event in the OnCtrlMessage action of a screen when a Ctrl key is pressed (for example F1)? I am using Setup Factory 9.2.

Alternatively, is there a way of firing the OnHelp screen action when the F1 key is pressed?

There does not appear to be a way, but I was hoping someone knew of a neat trick.

Thanks.