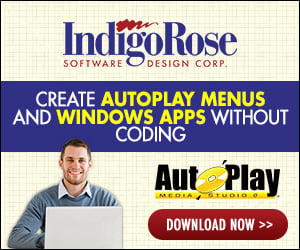 Hi! I'm trying SetupFactory

I want know how I can use the Variable "ResultVariable" from Action Properties.

How can I use this value?

For example, for Session Variables I using %Var% and I know how to get this value in an Installation Window (scrolling text screen, static text screen, etc.), but how can I get the "ResultVariable" value In an Installation screen?

Thank you!