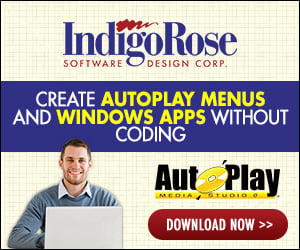 We have many projects for different clients but they may all need the same file. How can I automatically add files to each project?

Can I use a script or action and insert the script into each build? Then I would just have to manipulate the script for all projects.

Does anyone have a specific example of what I need to do?

Thanks for the help.