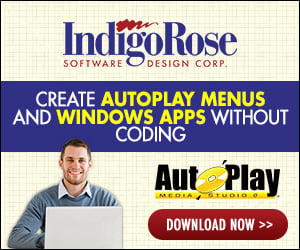 I am trying to create an installer with all the files on the External files tab as they are provided separately from the installer.

I checked the "Disable CRC" box for all the files, but during the install I am still getting the popup:
"File CRC mismatch - Data integrity error".

Isn't that what the Disable CRC checkbox is supposed to be for?

I am using SUF 9.2.

Thanks.