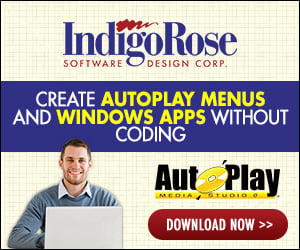 Thanks to Microsoft Win 8.1 enhancements, we now have to install an INF file to update a HID driver.
After creating it, creating an associated CAT file and signing it, it works from the desktop with right clicking and selecting Install.
But we have two issues:
- I would like to do this from the installer. How would I use SetupCopyOEMInf, which is recommended for this purpose here:
http://msdn.microsoft.com/en-us/libr...(v=vs.85).aspx
- I also have to remove any previous PID keys, since the inf install does not update configured devices in the registry. Has anybody done this? It is messy, since there are a couple of differing keys for each entry.
Thanks,
-- Harald