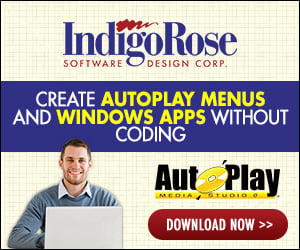 I am installing as administrator, but under Windows 8.1 I am unable to create certain keys in HKEY_LOCAL_MACHINE\SYSTEM\CurrentControlSet\Enum\U SB.

This is refused both in regedit running under admin mode and in the installer. This stuff works fine on Windows XP, so it looks like a permissions issue that is new.

Is there a way to change permissions on these keys via script? Admin does not appear to be enough!

I might be ok, since I only have to change a value, if the key exists. And that seems to work.