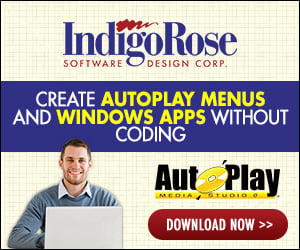 We are unable to get the sql 2008 R2 Express (64bit) version to install to a windows 8.1 pc.

We have updated to 9.3 and we still receive a message stating that 2008 SQL R2 needs windows installer 4.5.

How can we override this?

We have tried installing windows installer 4.5 but we get the message that installer 5.0 is already installed.