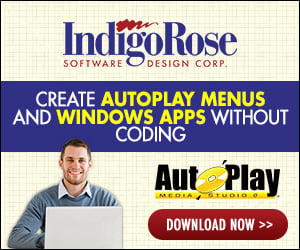 I havve downloaded version 9.3 and was about to install when it asked to uninstall the current version. That is a worry for me because I have lots of custom language files and dialogs.

Will uninstalling version 9.2 remove those so that when 9.3 is installed they will not be used or even worse... overwritten by default language files?

Why can't a minor update simply overwrite existing files?