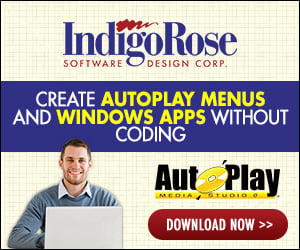 Whenever I try to run the update, I get the following message:
Runtime Error!

Program:C:\ProgramData\IndigoRose\Setup Factory\9.0\update.exe

abnormal program termination
I'm trying to upgrade from 9.0 to 9.3, but my download was the 9.1 version. How do I get to update to 9.3? Is there a 9.3 version available for download?
Thank You
Yehuda Nathan