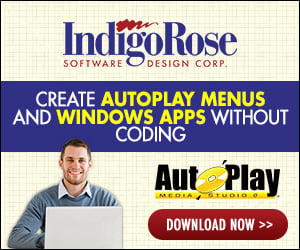 Hi,
I have update a installer to goggle driver but when user download it.
goggle warn that file "Sorry, this file is infected with a virus".
and I ceate a test exe uplaod to "virustotal" to analysis.It is has "Virus.Win32.Part.a".
the report URL:
https://www.virustotal.com/en/file/2...is/1405647537/
I am sure my computer do not infected.
my setup factory version is 9.3.1.0