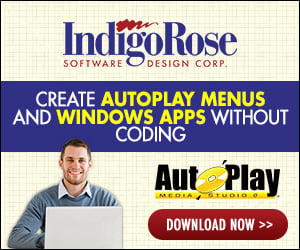 Hello,

I search a solution for the installer that it ask the user (if overwrite) but only if the file included in the installer is older that the existing file.

I try the setting in file properties: Overwrite: Ask the user.
But the installer always ASK the user if the file already exist. Even if the file to be copied is newer.

I don't find a solution in the installer to asks (the user) only if the file to be installed is older than the one already present.

How should I do? Can you help me?

Thanks.