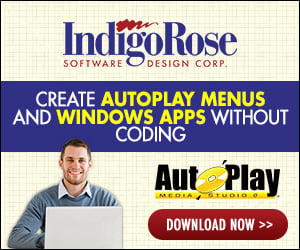 On the previous version of our program, we have had to have our customer manually do to the Properties, Compatibility tab and check the Run as Admin. On this release we are wanting to have the Setup program do that automatically;y. First is there a simple way to accomplish this as I have not seemed to find it? Second, I did find the following as a way to accomplish it via the registry.

reg add "HKCU\Software\Microsoft\Windows NT\CurrentVersion\AppCompatFlags\Layers" /v "C:\Dillo\Billing.exe" /t REG_SZ /d RUNASADMIN

However, when I attempt to add this to the Post Install, it does not like the format.