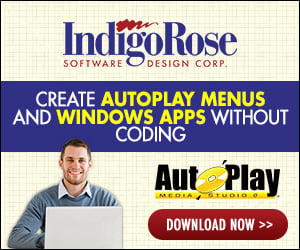 Hi folks!

I did some research but could not find a solution. I really hope you can help me.

I have a "Selected Packages" dialog in my installation, containing three packages.
How can I figure out which packages is selected (immediately after a selection has been made by the user)?

I want to use this information to uncheck the package again, when the user checks one of the other two packages.

Just a simple exclusive selection.
How can I solve it with my current concept?

Thank you in advance!