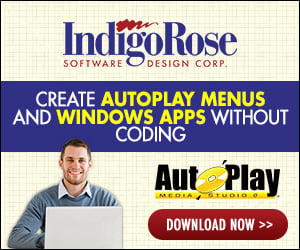 Picking up an issue that was reported off line prior to my registration for the forum ....

problems getting the installer to run consistently when installing a font.

I'm wondering if the issue is related to the uninstaller. It appears, though I can't prove it, that when the uninstaller removes a font, it may not automatically remove the associated registry key, which was set by the installer. That confuses the system so that strange things happen when trying, subsequently, to install or remove the font manually.

Is the uninstaller supposed to remove the registry key that was set in the installation, or is that something that must be manually coded into the uninstaller?

Thanks.