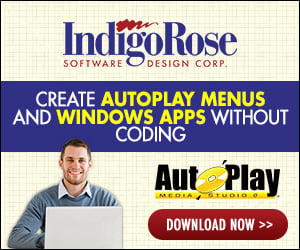 Hi there,
I get serious error message and the Setup hangs up during file copy process (Scree: While installing) when copying .MSI and .CAB files. Sometimes it occures when the .MSI file is copied and sometimes when the .CAB file is copied.
The Setup hangs and can only be closed by using the Windows Task Manager.
We use the EXTERNAL file list for the Setup.
According to the Error-Message of irsetup.exe "Encountered a sharing Violation while accessing [PATH]\FILE.cab" I searched the Forum and found this thread:
I tried to disable the Antivirus and it worked. But for our customers it is not possible to just turn off the Antivirus on the Server.
We have to install the Software in an arbitrary Folder (not into the Programm Folder) on a Server so that the Software can be used on other Client PCs. BTW, client PCs got a seperate Setup that is used then to create shortcuts to that program and so on.
That is a seriouse Problem, because the Setup hangs after that error message and therefore needs to be closed using Windows Task Manager. Is there a posibillity to create a RETRY Option for files that can't be copied during this process when they are currently in use?
What I also experienced is that the file was copied correctly and can be used/opend. But it seems that irsetup tries to access it again after copying but the file then is in use beacuse of the anti Virus or something like that. I really don't have a cloue why irsetup.exe tries to Access the file again or hwat exactly happens.
I also tried to use different Options on that file:
Disable CRC
FileSafe
Suppress "In Use"
but nothing helps.
Well, I really need a option during the copy process that makes it possible to wait a Little bit, if a file is in use and then retries what ever irsetup.exe tries to do to continue the copy process.
Is there a possibility to add something liek that or do new Versions have that Option. What are the posibilities expect turning off the anti Virus.
BTW: Anti Virus is Trend Micro Office Scan-