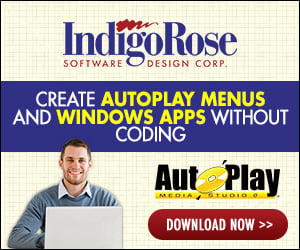 Let's say I have these files in my AppFolder from a previous install: MyFile1.exe, MyFile2.exe, Myfile3.exe and Myfile4.exe.

Next I create a project with MyFile1.exe through MyFile4.exe in the External Tab with TempLaunchFolder as the RunTime Folder and the AppFolder as the Destination. Overwrite is set to IfOlder.

Now I create a ZIP file MyPatch.zip with new versions of MyFile1.exe and MyFile2.exe (only). MyMyPatch.zip is included as a Primer File which will be expanded into TempLaunchfolder when the install is run.

Lastly I add Application.IgnoreLastError() to the OnInstallError Tab to suppress the error message for the missing MyFile3.exe and MyFile4.exe when the install is run.

When I run the setup, MyFile1.exe and MyFile2.exe are properly updated in the AppFolder to the new versions. But MyFile3.exe and MyFile4.exe are deleted from the AppFolder!

It appears that if an External File is missing from the RunTime Folder it is also deleted in the Destination!

Is this a bug or a feature? Is there a way to stop it from deleting files in the Destination Folder?

I am using SUF 9.3.2.0.

Thanks.