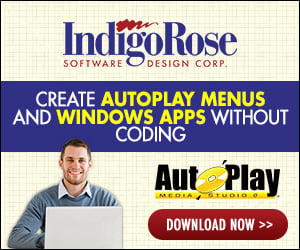 I have been using Setup Factory for a few years as a replacement for InstallShield.

InstallShield customer support was not only expensive, but also time consuming and utterly useless, since the Indian support rep usually just repeated what was in the manual already.

I not only prefer the Setup Factory IDE and architecture with LUA, but also the support via these forums. Very easy, responsive and first class. When you get stuck, it holds up a project in the last phases. So a lot of people are waiting to get it resolved.

The main reason why this support is so effective is because of Ulrich!

Ulrich, you are extremely knowledgeable, very responsive, and also patient!

Thank you so much for your efforts!

It is a major reason I keep renewing our contract.