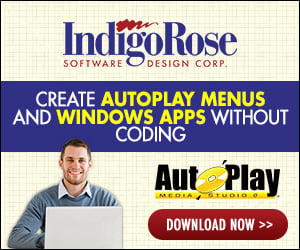 Running into a frustrating issue and getting no real help other than finger pointing.
Using Bitdefender on the computer. Using SF v9.5... Generate a new .exe and Bitdefender will not allow it to pass. Try an older exe made with SF 9.1 and it passes. Tried to scan the new file and end up with a request from Bitdefender to supply a password. Since one was not created by me, I have no idea what to tell it. Tried the same scan on the exe made with 9.1 and I do not get a request for a password. In fact it works exactly as you would expect. btw... Kaspersky does the same thing as we found this evening.
It appears that the exe file generated with v9.5 is somehow placing a password on the file. One I never asked for or created any code to have one at all.
So my question is, where would this password get set in the project and how to disable it. I have spent 1.5 days on this and I think I am closer to a resolution but seeing a password request has me stumped.
Thank you in advance for your help.
Jack