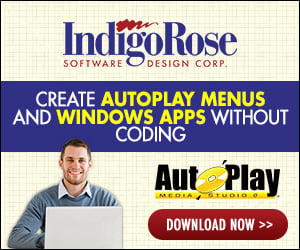 Hi,
I can do an install twice, to different folder names, and using different shortcut folder names, but the desktop shortcuts are replaced with the last install, and the uninstall is replaced by the last install. Then, when the uninstall is run, the second version is uninstalled, but the second desktop items remain and are orphaned.

Any way of getting two sets of desktop icons, one set for each install, and separate uninstalls? The uninstall in particular is fairly critical.

Thanks for any help.