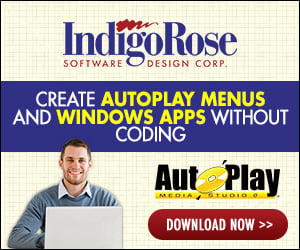 Hi all, Hi Ulrich,
i have now again a question from Signing my Setup.
I have DL and Installed KSign. And create a cert. Now i like Sign my Setup.exe
but if i like Signing so i have a Error. Time Stamp Server cannot Reached.
The url is:
http://timestamp.verisign.com/scripts/timstamp.dll
why comes this Error ?
Can any one help me ?
Thank you very much
Chris