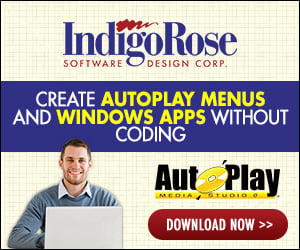 I am using Setup Factory 9.5.0.0.

I have an application that installs a series of shared COM dll's in the C:\Program Files (x86)\Common Files\CompanyName folder.

When I run the uninstall, the uninstall tells me that no other application has registered their use, Is it OK to remove the file? I click Yes and then get the next message:

This file is in use and cannot be deleted! Click Ignore to continue and delete the file the next time the system is rebooted. I click Ignore and then I get the same for 100's of files that I have installed.

The file is not in use by another application. I ran Process Explorer to see which process has the file tied up, but it just lists the uninstall program.

I don't recall this sort of problem happening in the previous versions of Setup Factory.