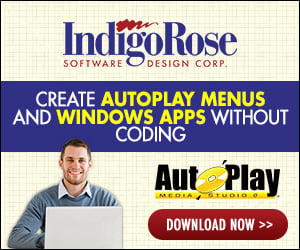 I think I know the answer to this: "no", but I was hoping someone knows of some trick.

Is it possible to change the font of individual controls?

I want to change the font of the Controls on a Custom Screen. But then the font of the bottom Buttons also changes. Is there a way of changing the Controls font without affecting the bottom Buttons? Even better, is there a way of controlling the font on an individual Control?

If not, this would be a great improvement for SUF. I am using 9.3.2.0.