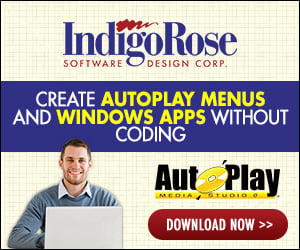 I'm working on an "Edit Fields" screen.
On the "Screen Properties" dialog, I see the name of the field that I'm interested in is called CTRL_EDIT_02.
When I double click that row, I get the Edit Field Properties dialog. Therein, there's an option to "Show button". Since I want a file chooser dialog to pop-up when the button is clicked, I checked the "Show button" checkbox. But in order to enable an action for that button click, I need to know the name of that button and I do not...
How can I find out what it's called so I can reference it in Actions?

Thank you!