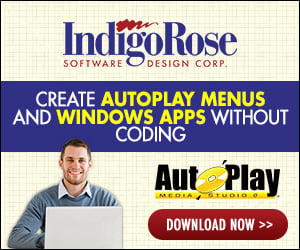 Hello all,

I am interested in using Setup Factory and Lua to:

(1) Prompt for a password during installation of application
(2) Save the password in a file as encrypted text
(3) Read the file during application startup and decrypt and check the password

Has anyone done this sort of thing before? My application will be .Net, so I will need to be able to call out to some library that somehow shares the decyption mechanism (and key?) with Setup Factory.

Any thoughts would be appreciated ... thank you!