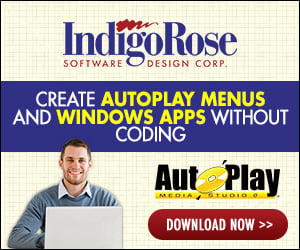 I am trying to use the literal text "%AppFolder%" in a Scrolling HTML screen, but it keeps expanding it to the value of the %AppFolder% Session Variable. I have tried a number of different techniques such as:
\%AppFolder\%
%%AppFolder%%
#PCT#AppFolder#PCT# (#PCT# is a constant defined as %)
Any way to do this? I am using SUF 9.3.2.0.
Thanks.