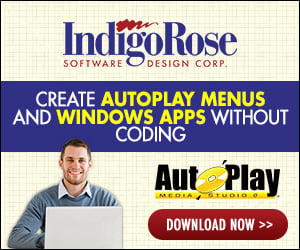 Hello,

my Application installer was created with Setup-Factory-9.
But since I use Setup-factory-9 i have always the same problem with my uninstall-icon under windows. The problem is, that windows loses the uninstall icon/app and I can only uninstall my application with an Cleaner/Uninstaller like "SlimCleaner" or other.

With Win 7 windows loses only sometimes the icon/app, but with win 8.1 and win 10. The icon is direct after installation available, but some minutes later its gone, where ever.

Is this problem known and is there a solution for that. The result of this problem is, that the Uninstaller cannot be used.

I hope anyone can help, because I looked for a long time for a solution.

Thanks in advance.