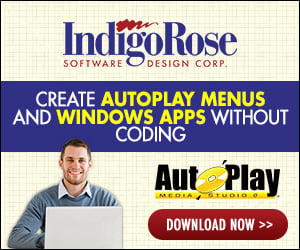 I'm working with some very large data (10+GB) which spans multiple discs. Because we sign the installer we split the data up into 1GB parts, spread over the discs.

When the installer finishes one disc it asks to look for disk #X, but it's actually looking for file #X.

Is there anyway to change this message to just say "Insert next disk." I know there is a way to change the language XML file, but this isn't ideal.

Any ideas?