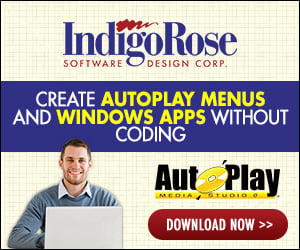 Screen with countries

Is there any screen where you can show all countries so that the user enter one (can be combo box or check box).

Many programs have it. How can display a screen with the countries of the world in factory setup?


Thank you very much in advance.