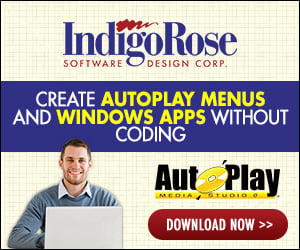 Hey,
We've just used Setup Factory 9.5 to create an installer to a product of ours for windows.
So far, it seems like everything was working we got installations and reports of use were getting in.
A customer reached out to say that when he download the executable from our website he receives a strange error message "Unable to open archive file" and the installation doesn't follow through.
What can cause this?
To be more specific - Our customers are Israelis. It can be possible that the windows they are using is mainly in Hebrew rather than English.
Are there any solutions to make in the project file to make sure this doesn't happen?
I'd appreciate your help in this because this is a soft launch and we would very much like to prevent this kind of occurrence in our Global launch.
Thanks!
P.S. here is the script we're using to build the installer
Installer 1.0.0.3.suf