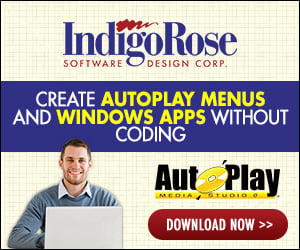 My new installer, when installing on Windows 10, is creating shortcuts for every executable I'm installing, instead of only the ones I want created.

The ones I am creating have proper shortcuts created, with the arguments and working directory I specify. The ones I have not created have no arguments and a working directory set to the location of the executable.

It's not just that these shortcuts won't work, which they won't, it's that the user shouldn't see them in the first place.

Any idea what is going on?