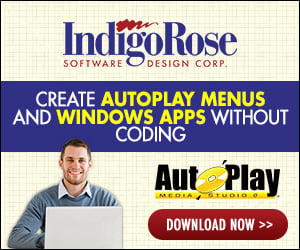 A couple of our customers mentioned to us that when they install software made by us with SetupFactory, that they get a response from their virusscanner. You find the message from the virusscanner below (translated from Dutch to English it reads :
F-Secure client security (virusscanner)
Application is blocked
Deepguard has blocked an application as it is is an application that is not used often.
Application : irsetup.exe
Cause : rare application
IrSetup.exe is part of SetupFactory. We did sign our setup with a recent certificate for code signing from Comodo.
Could it be that irsetup.exe is not signed ?
Can this blocking be avoided by using a higher version of SetupFactory (we are using 9.2) ?
Are there other possiblities to avoid this blocking ?