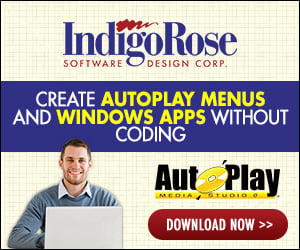 Does anyone know why I keep getting this error message with web installers created with Setup Factory?
This is happening with web installers where all required files are contained within the installer itself - so these messages should
not
be appearing.
It only ever happens with software packaged in Setup Factory created web installers. This even happens with a legacy version of AMS (v5.0) packaged in a Setup Factory created installer.
Is it a glitch with the installer itself? Or some kind of software clash on my system? Seems to happen on both my laptops as well as my desktop system (which each are running WinXP-S3).