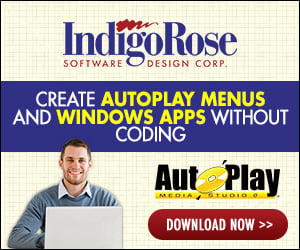 We have an installer built with Setup Factory 9.5.1.0, that installs an application that needs Sql Server installed.
In our installer, we're including "SQL Server 2014 Express Edition (Database Only), 64-bit" as a dependency- Revision Date: Saturday, April 02, 2016.
Our customers have been having issues because the Sql Server install is silently failing, which causes our application to fail when run.
First question - is there some way I can tell, in my installer, that one or more of my dependencies has failed to install?
Second question - is there something we can do to make the "SQL Server 2014 Express Edition (Database Only), 64-bit" dependency module to be more robust?
Our support folks tell me that they've seen the install fail for multiple reasons. They did not, though, capture the logs for prior failures, they only have the logs for the latest instance. In that instance, Sql Server failed to install because the sa password didn't meet the company's Group Policy requirements for password complexity:
(01) 2017-05-11 15:37:04 Slp: Microsoft.SqlServer.Setup.Chainer.Workflow.ActionE xecutionException: The specified sa password does not meet strong password requirements. For more information about strong password requirements, see "Database Engine Configuration - Account Provisioning" in Setup Help or in %SQL_PRODUCT_SHORT_NAME% Books Online. --->
Our support folks tell me that the install has failed for other reasons, but the above is the only instance for which they've caught details.
IIRC, the SQL Server dependency package we're using seems to have come from MindQuake, and their website seems to be offline:
Looking here, I'm not seeing another Sql Server 2014 dependency module.
I see a module for Sql Server 2008 and Sql Server 2012, but I don't see one for Sql Server 2014.
Has the Sql Server 2014 been orphaned? Has anyone else picked it up?
How much would be involved for us to build a dependency module on our own, so we could modify the install as needed to work around these sorts of issues?