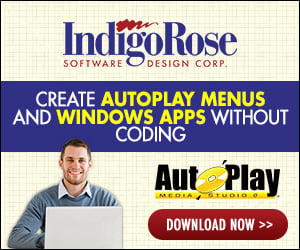 Dependency module for Setup Factory
This is a modified dependency module, based on the original .NET Framework 3.5 SP1 module that ships with Setup Factory. The difference here is that this script uses the dotnetfx35setup.exe instead of the dotnetfx35.exe, meaning that instead of including the whole network installer for .NET 3.5 Framework (which will add 198 MB to your installer), you will include only the bootstrapper (2.82 MB), that itself will download the required files for the detected platform to deploy the .NET 3.5 framework on the target computer.
If the .NET framework cannot be found by the dependency module, the bootstrapper will be started in passive mode, displaying some progress screens as data is being downloaded. After the framework finished installing, your installer will continue.
Download location and further info
MindQuake