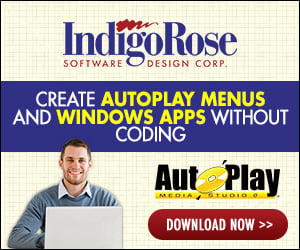 Dependency module for Setup Factory
This is a set of dependency modules for Setup Factory, and it can be used if you need to deploy SQL Server 2008 R2 Express Edition (32 or 64 bit) on your client's computer.
SQL Server 2008 R2 needs the .NET 3.5 Framework SP1, as well as Windows Installer 4.5. These modules are already shipping with Setup Factory 9, however some changes have been made to the installation scripts, so they work better in the installation procedure of SQL Server 2008 R2. All three installers can be run in passive mode, rebooting the computer when needed. For example, if no reboot was performed on a 32-bit platform after Windows Installer 4.5 was just successfully installed, the installation of SQL Server 2008 R2 will fail with error codes like "2227047362". The new dependency modules for .NET 3.5 Framework SP1 and Windows Installer 4.5 make sure that the whole installation is performed as smooth as possible.
If an internet connection can be detected during the installation, missing runtimes will be offered for download, and deployed into the proper dependency folders.
Download location and further info
MindQuake