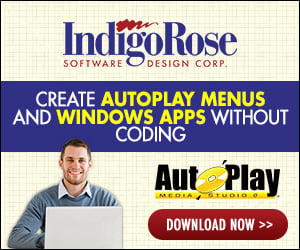 Hi,
We used Setup factory for our new product family of Excel add-ins.
Because we are so happy with the results we posted a tutorial how to handle key aspects of the Excel addin installer (including sample script) on our blog:
Setup program for Excel add-ins
We hope it will benefit someone.
Enjoy!
Emiel Nijhuis
Connexa