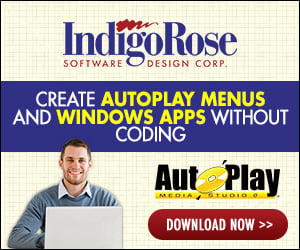 This is a set of dependency modules for Setup Factory, and it can be used if you need to deploy Microsoft SQL Server Express 2012 SP1 (32 or 64 bit) on your client's computer.
SQL Server Express 2012 SP1 requires Windows Vista SP2 or a more recent operating system. Also, you need to make sure that Windows Installer 4.5 and the .NET 3.5 Framework SP1 is installed.
If an internet connection can be detected during the installation, missing runtimes will be offered for download, and deployed into the proper dependency folders.
Download location and further info
MindQuake