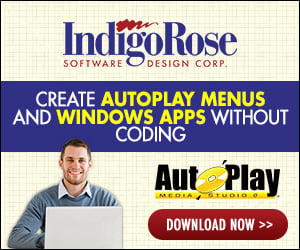 Unlike AutoPlay Media Studio, Setup Factory does not come with a script explorer tool. In order to still quickly locate where a certain variable is defined, where a function is called, or to perform a quick refactoring of an existing project without using a text editor, SUF Script Explorer was developed.
Open and inspect Setup Factory projects quickly;
See immediately a list of all screens in both the install and uninstall sequences;
See which external scripts are used in the project;
See a list of all event scripts for each of the dialogs;
See which events actually have scripts, and aren't completely empty or feature just comments (single or multiline);
Perform searches for a certain word - which can be a function or variable name;
Replace one text with another, in every script it appears - both during install and uninstall or external scripts, without needing to step manually through every script of all screens in the Setup Factory IDE;
Invoke the Indigo Rose script editor, or any other third party code editor of your choice, to perform a quick change of any script just by clicking a button or double-clicking the script name in the tree;
Save the changed project file, while automatically making a backup copy of the former version. Your existing project file and external script is renamed and kept intact. You can always return to the former version, should you make a mistake or something does not work as expected.
Download location and further info:
MindQuake