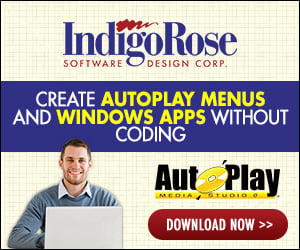 We have purchased the Setup factory software for our organization "Clearpath Networks", and I am using this
software to make the windows setup executable.

We have seen that only some of the language supports are installed by default with
the Setup factory application.

But we need to add the support of the croatian language in our setup application.
While try to add this language, we see that though this language is supported by
Indigo rose, this is not installed by default.

Hence I would like to request you to send us the croatian language support xml
file to add its support.

Thank you.