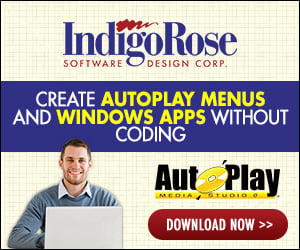 Looking at the dependency module for Visual C/C++ scripts, the scripts only look at the existence of an MSI install, they do not look at the version and update an older rev.

I could look at the minor version and update, if it is older.

Would there be issues with that?