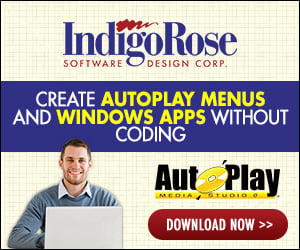 Hi,

In the archive "editor", it could be fine to have the possibility to move a file UP or DOWN to re-organize them; now, I am obliged to edit the .suf file with an external editor and move manually the <FileData>...</FileData> section.

For example, in the picture attached, I would put the highlighted file (Medinel.exe) at the top and then group all the .dll to get a "clean" script; in the second attachement, you can see how an old installer program had done that.

Thanks to take care of this request,
Domi.