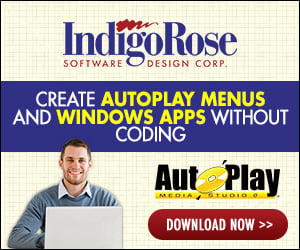 It would be great to handle Wide Character Strings in SUF LUA. That would enable us to make installers that are truly international. For example:
AsciiZString = "Hello World";
wcs = L"Hello World";
It would also have the associated WCS functions, for example:
len = WCS.Length(wcs);
index = WCS.Find(wcs, L"World");
newwcs = WCS.Concat(wcs, L"!");
... etc ...
Is such a thing possible?