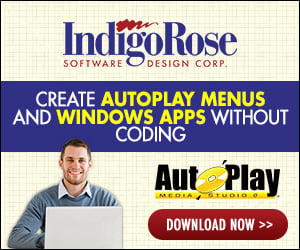 I'm running the latest version (9.2.0.0) of SUF.

For System Requirements, I want to select all OSs, except All Future OSs.
So I check all boxes from Windows XP to Windows Server 2012 R2, leaving All Future OSs unchecked.

But if I exit the Project Settings | Requirements form, then open it again - all OSs (including All Future OSs) are checked.

SUF 9.1.x had the same problem - that's why I thought SUF 9.2.0.0 may have fixed it.